We produce music visualizers, Live wallpapers and space flight simulators. Our music visualizers can visualize sound from other audio apps, our radio channels, your music files or from the phone's microphone.
With the expression of so many colors and patterns, our apps stimulates thought and relaxation in a really cool way. You can always use them to meditate, chill out and relax. This provides benefits for your mind, body and overall well-being. Our apps have been downloaded over 10 million times.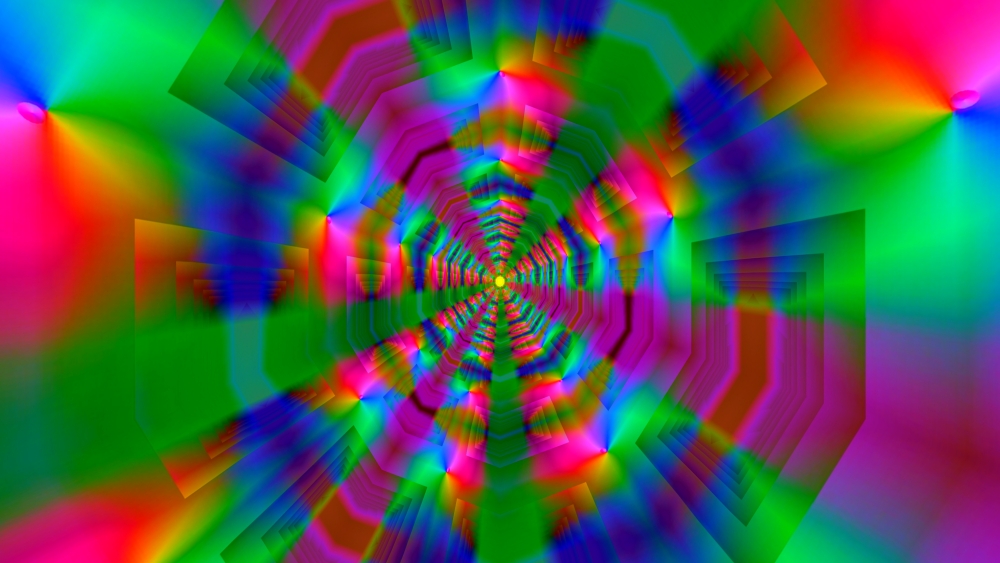 Contact us here! We are looking for sponsors or companies or artists who want to cooperate. Maybe you have a radio, streaming, DJ, music instrument or music player app? Maybe you need a visualization for your music project or your app?